WE ARE A MYKONOS-BASED HOSPITALITY GROUP,
BROUGHT TO LIFE BY PEOPLE WITH A DIFFERENT UNDERSTANDING
OF WHAT LUXURY IS.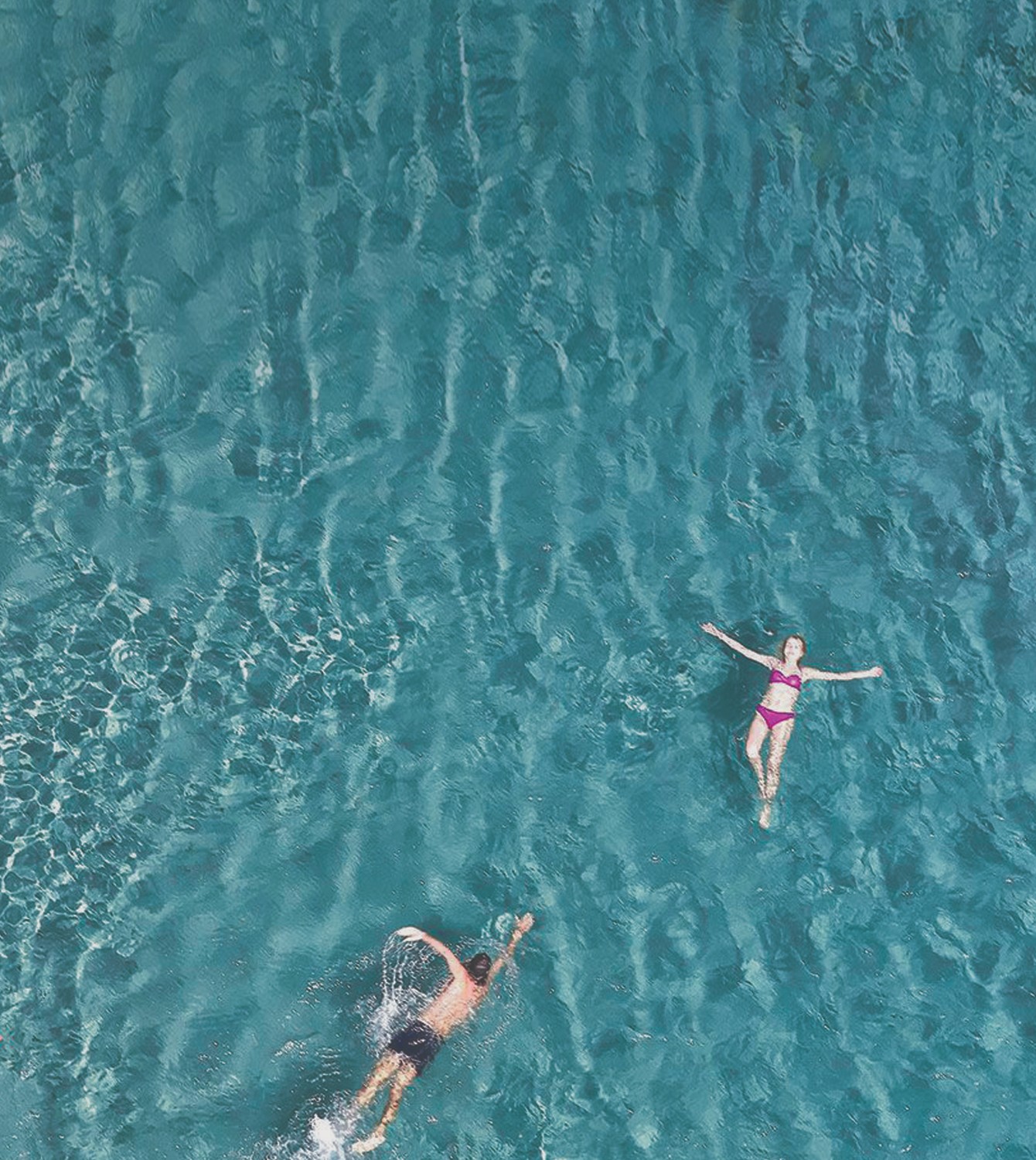 WE STAND FOR ACCESSING A DEEPER MEANING THROUGH CHOICES AND PASTIMES.
At the same time, the inimitable flair of our island and its unique view of what matters in life, colors all the experiences that we offer – aesthetic, culinary, nature-centered or lifestyle-driven.
We celebrate big-small pleasures that are usually hidden in plain sight. We encourage the appreciation of every single moment, as we believe that time should be measured in emotions.
DISCOVER MORE
EXPLORE
ARCHIPELAGOS HOTEL MYKONOS
We started from Archipelagos Hotel Mykonos, today a globally established resort and a proud member of the Small Luxury Hotels of the World.
As we expanded, we moved into the exclusive Archipelagos All Suites Mykonos, creating the perfect hideout in the way.
EXPLORE
ARCHIPELAGOS ALL SUITES MYKONOS
Energized by the whole-hearted embrace of what we have to say, we have developed bold, exciting plans for the future.