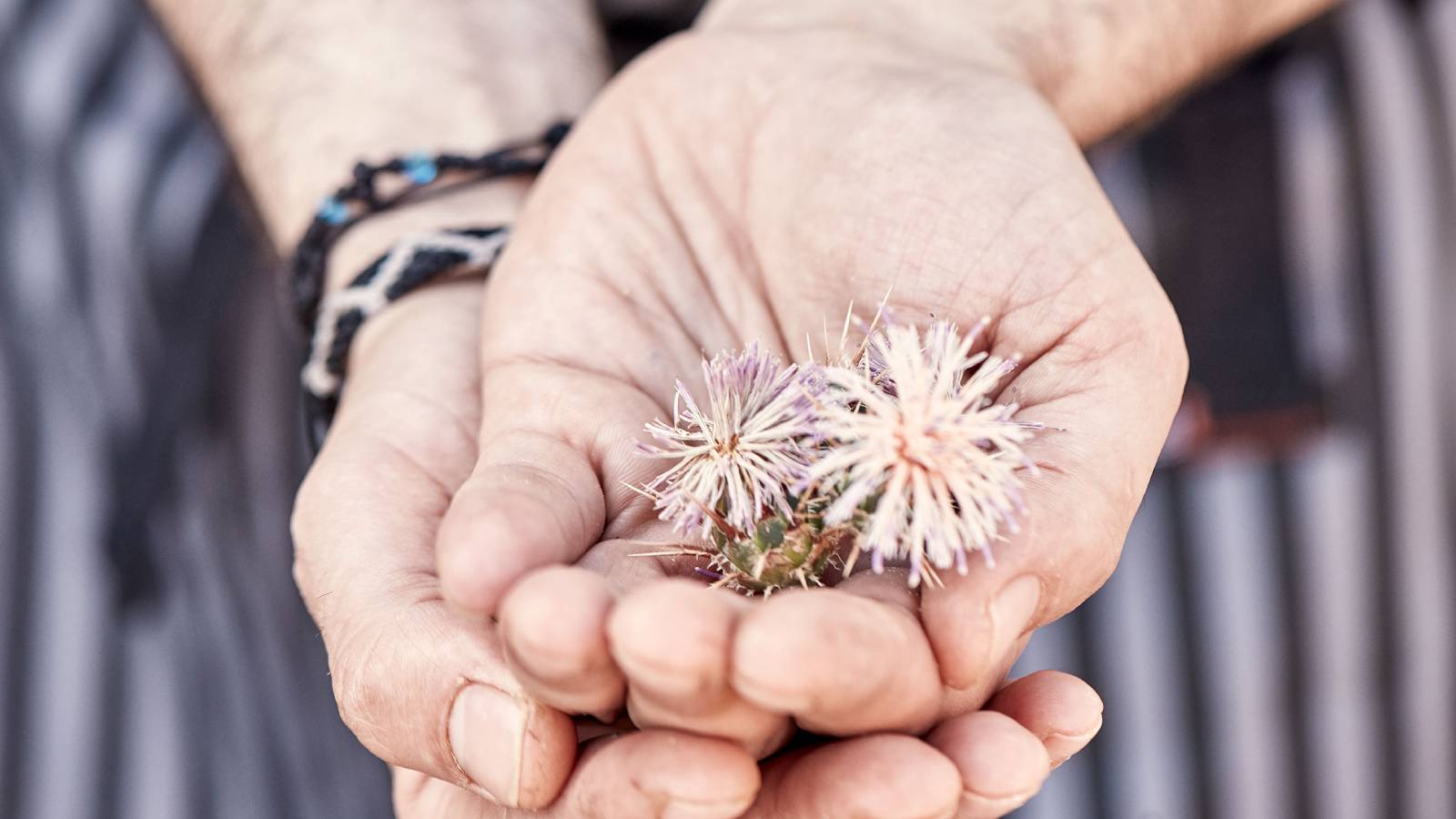 MYKONOS OFF THE BEATEN PATH
Mykonos is one of the most famous islands in Greece and one of the most popular destinations in the world welcoming visitors for over half a century. The Gyzi Castle in the hills of Paleokastro, the Neolithic settlement at Ftelia, the Myconian grave in Angelika, the ancient wells and ruins, Armenistis lighthouse… Mykonos, one of the most popular destinations in the world, will satisfy travellers of all types.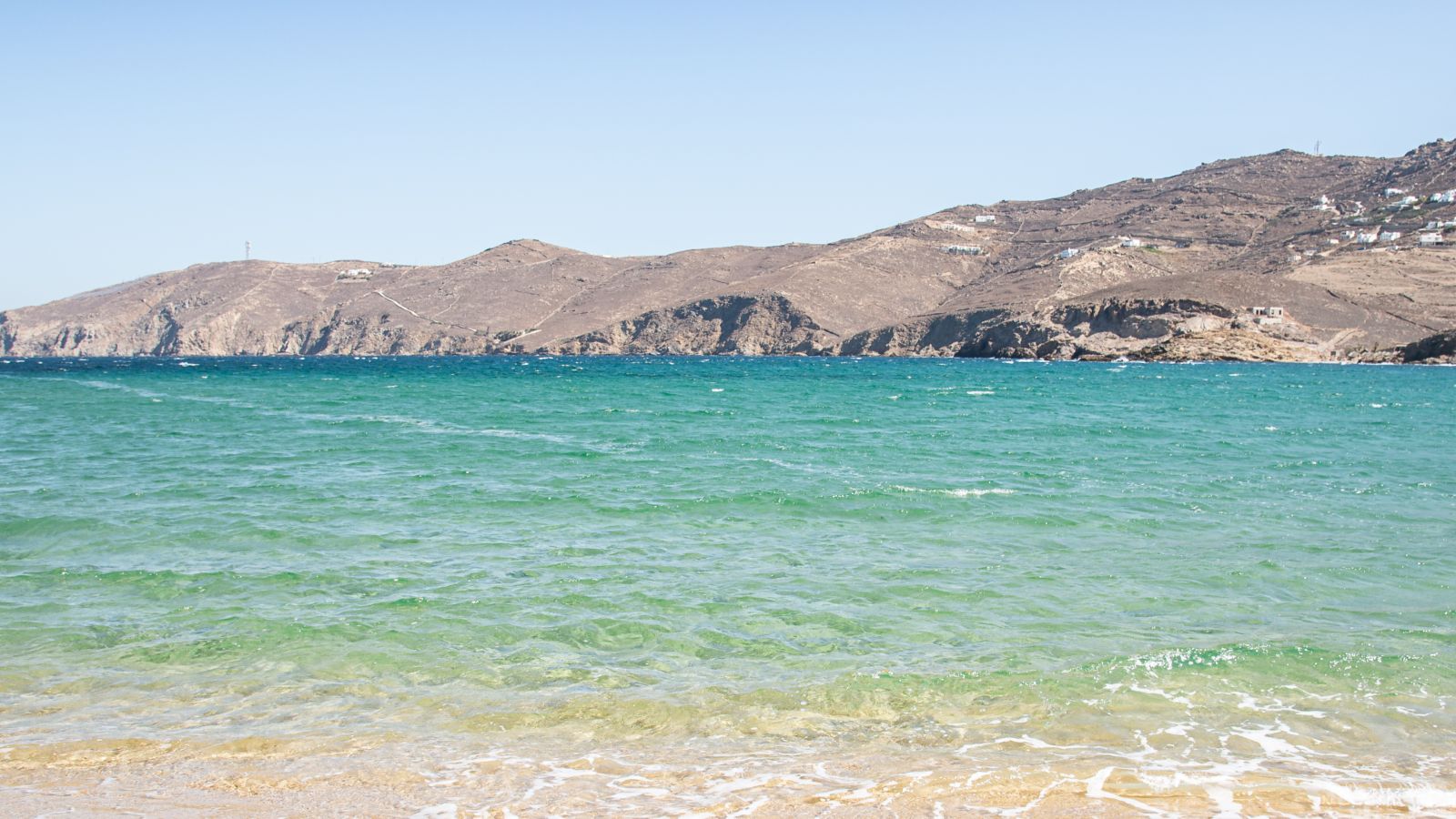 ELIA BEACH
Elia is a very popular and well known beach and it's the longest beach on Mykonos.  Clean, clear waters, a never ending beach of white sand, fully organized, offering a wide choice of taverns and bars. It is the beach where you will both be able to truly relax as well as take part in water sports.  Additionally, there are some smaller coves to be explored along the rocky hillside found at the southern end of the beach, including one area that is clothing optional.  Here you will find a beach that you will want to return to again and again.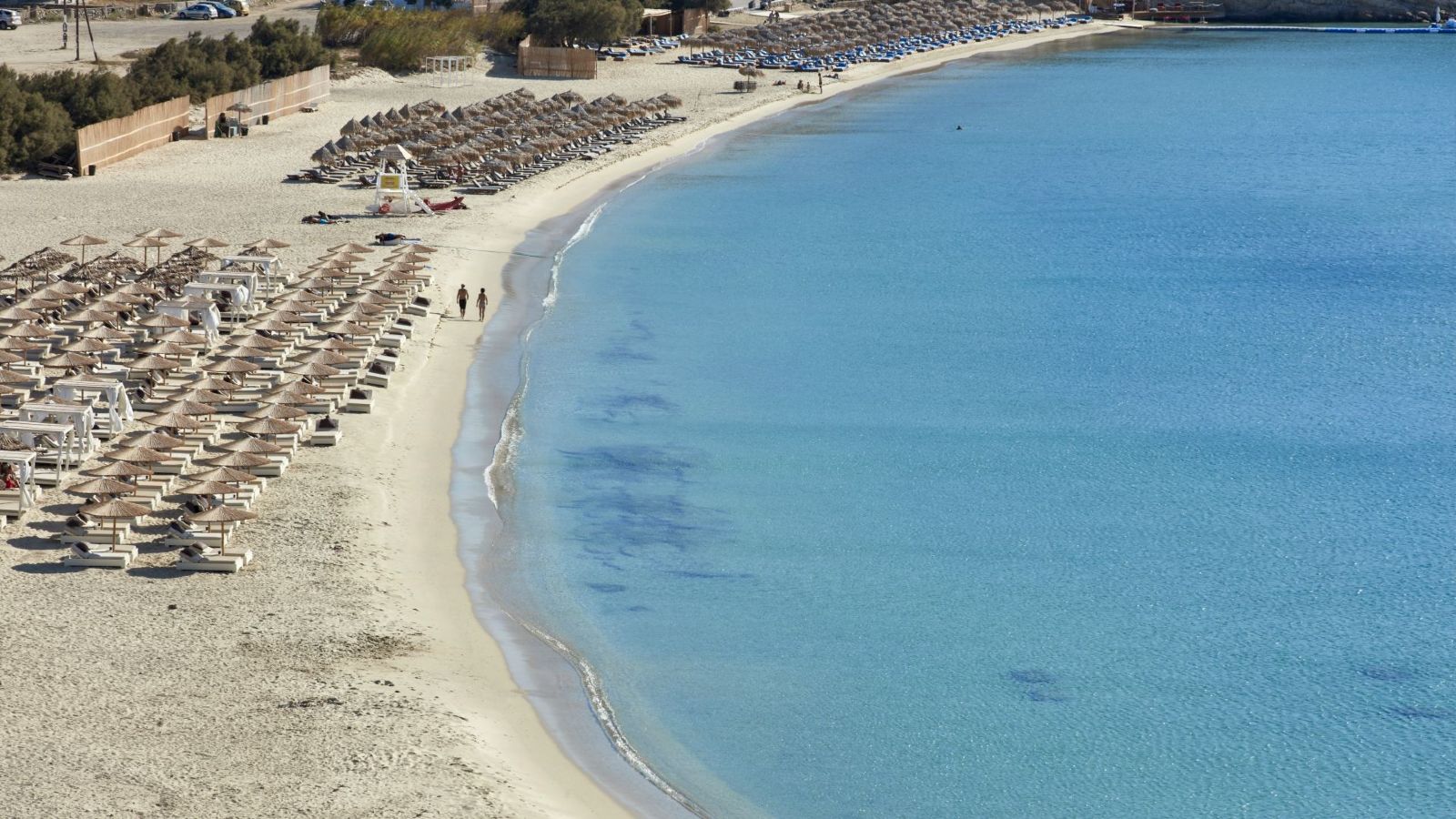 KALO LIVADI BEACH
One of the longest and most beautiful beaches in Mykonos. The vast beauty of the exotic waters and the idyllic setting, mark the landscape of this beach unique.  On the beach you will find lively young people partying in the beach clubs and just few steps away, families enjoying the sun! The water is shallow, crystal clear and there are no high waves, so perfect for families with children.  There are sun beds and umbrellas for rent but also parts you can just lay your towel on the sand.